So since I have been a bad blogger I decided that I might as well get back into the swing of things and continue on with my usual blogging.....
Music Monday....
I love..... Sarah Bareilles......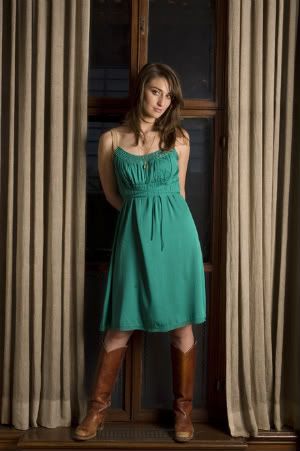 Her music is interesting....and though some of her songs have made the charts, I dont think she has sold out for what is popular. I like that her music if folky, and has underlying meaning to it. It also has spunk and empowerment to it. I dunno...heres one of my favorites!