My all time favorite movie is .....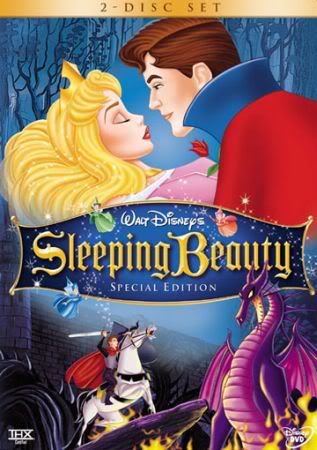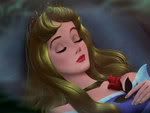 http://www.youtube.com/watch?v=3OaxejZBe0M
Click on the link because for whatever reason blogger is not letting me embed a video from youtube!
I have loved this movie since I was little.....I would throw a temper tantrum in the video story if I could not find it or the video story did not have a copy of it. I always wanted to watch my "sleeping booty"!